I decided to do a rain Storytime this spring and came across some adorable felt board stories in my search. I will be using 10 Little Raindrops by
Storytime Katie
and 5 Umbrellas by Christine at
Felt Board Ideas
. There are so many cute flannel board ideas for rain!
Here are my pieces. I couldn't resist adding a little glitter to the raindrops. I think I might have a problem with glitter. I want to put it on EVERYTHING.
I also made a sheet for kids to color and take home. You can
print
it out and use it.
I plan to read some of these books. I haven't quite decided which ones yet. They're all good!
The Thingamabob by Il Sung Na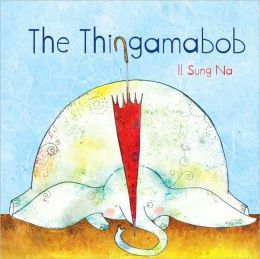 Rain by Manya Stojic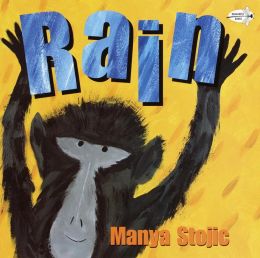 This Is the Rain by Lola M. Shaefer

The Water Hole by Graeme Base