Here is what I did the other night for my evening storytime.
This is for my Three Little Pigs
theme.
We read:
The Three Little Pigs: An Architectural Tale
by Steven Guarnaccia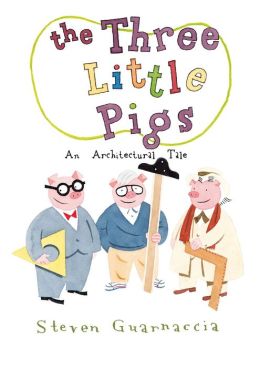 And then I grabbed the iPads and had the kids work together to go through the Three Little Pigs story the app by Nosy Crow.
After the stories we made paper bag pig puppets that I got from
this website
. You can find the templates on the website as well. I did cut the eyelashes down a bit. They were too wide for the size eyes I used.
Here's what they look like:
Enjoy!